Site Map >
---
---
---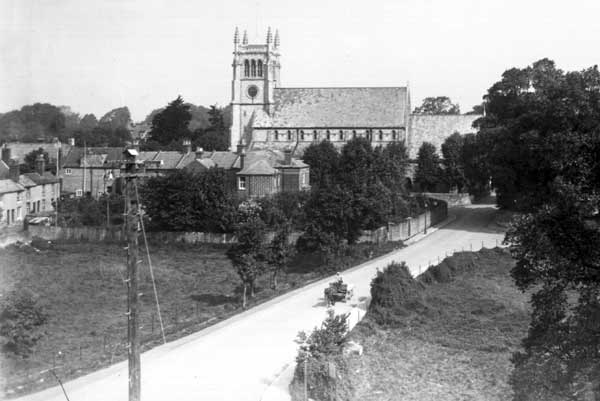 It's interesting to take an old picture, like this one by David Lawrence of Alverstoke Church, and then zoom in to find more detail within the image. It also shows how cropping can guide the viewer's eye in the direction the picture - taker wants them to go.
---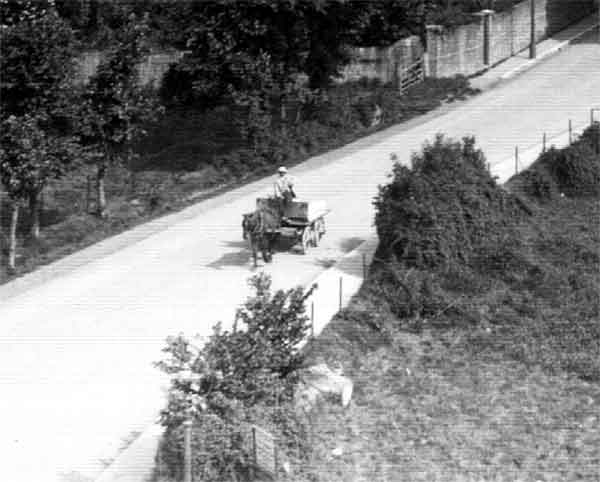 In each case the original was scanned in at 600dpi and then selected pieces were framed and reduced to 600 pixels wide, then reduced for the web. There are currently over 600 pictures on this website.
---
---
---

Featured Hotel
Alverbank Country Hotel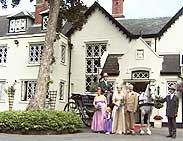 ● Without doubt one of Gosport's best hotels that successfully combines style and elegance with a very relaxed atmosphere.
---
---

Fun Facts
The name Gosport is said to have come either from God's Port or Gorse Port.
Gosport USA is in Indiana as well as New Hampshire
Gosport's Model Sailing Yacht Lake is one of only 2 in the UK for International events.
---