Site Map >
---
Gosport Ferry Postcards page 3
---
---
---
---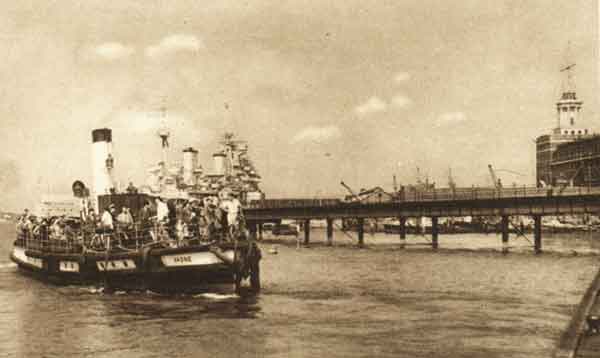 This is a postcard showing the Vadne in her heyday, plying workers to and from the Dockyard.
Below is the Vadne today, lying neglected at the bottom of Weevil Creek (photo AlanB)
---
---
| | | |
| --- | --- | --- |
| Postcards from Kevin Bedford | | |
---
---

Featured Hotel
Alverbank Country Hotel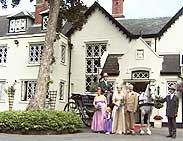 ● Without doubt one of Gosport's best hotels that successfully combines style and elegance with a very relaxed atmosphere.
---
---

Fun Facts
Clams can live as long as 150 years.

In ancient China, doctors received their fees only if their patients were kept healthy. If the patient's health failed, the doctor sometimes paid the patient.

It's illegal to ride an ugly horse down the street in Wilbur, Washington.
---